Welcome! If you want more romance in your
superhero stories, you've come to the right place!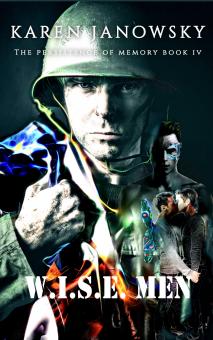 One man shouldn't be alive.
One man shouldn't be in love.
One man shouldn't exist.
None of them wanted to be a superhero.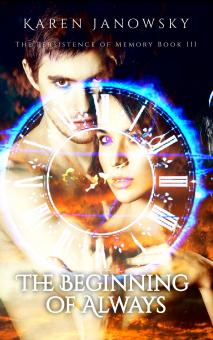 The countdown to the end of life as we know it has begun.

While you're here, feel free to check out my Etsy store. I make cute jewelry, and my Maine Coon cat, Catsanova, chases down the beads I drop on the floor.