Off We Go!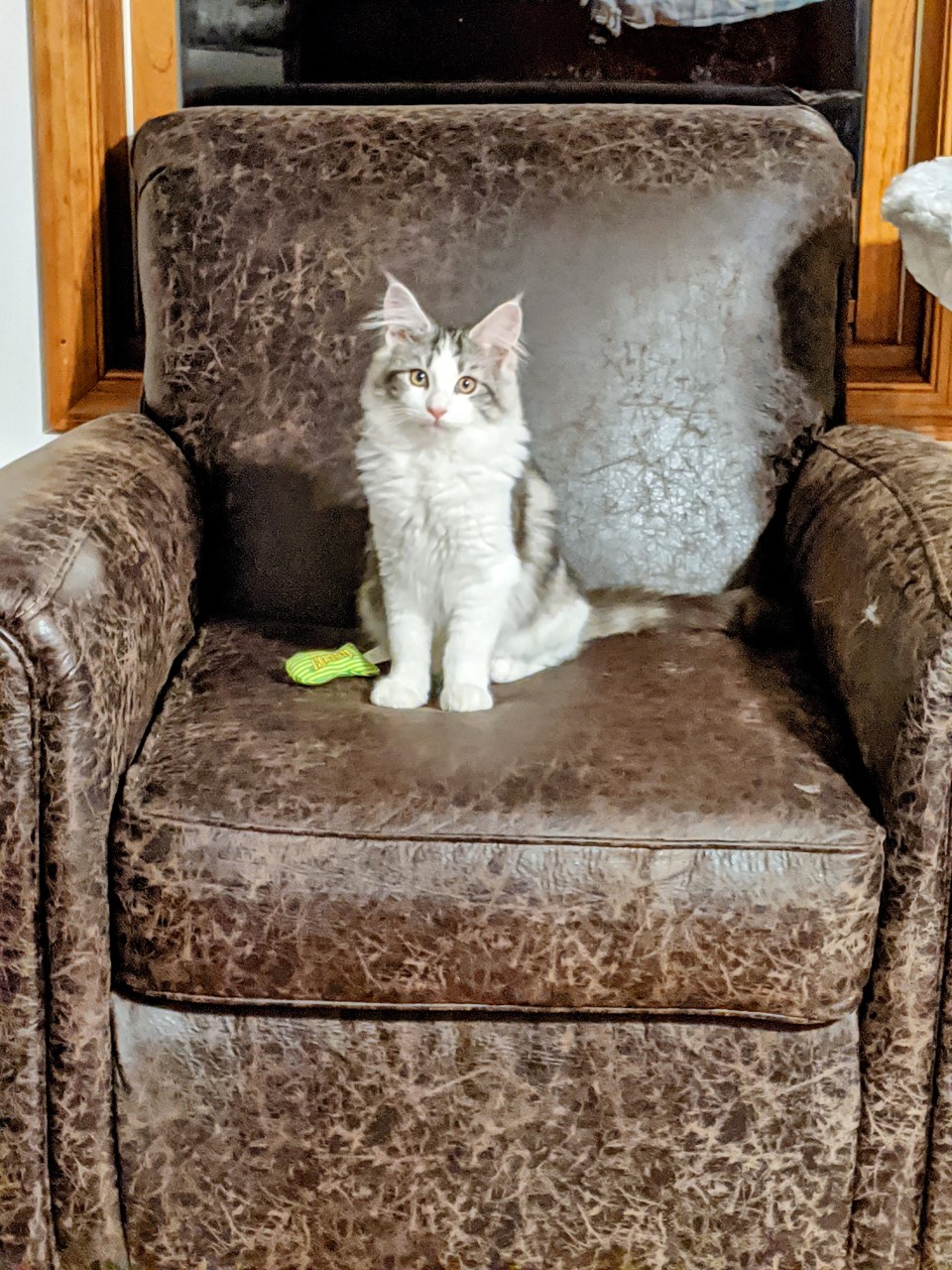 I hope everyone had a healthy and happy holiday and New Year. W.I.S.E. Men, which came out on December 15, got of to a better start than I could have hoped for, and made it to a few different bestseller lists quickly. It's also been getting great reviews. Those of you who received an ARC, please remember to leave a review on Amazon if you enjoy the book (that goes for any of the books).
Next in line is Miriam's story. It's with my editor right now and will be for a while—he's wonderfully thorough. With luck, the last novel in the series will be out sometime next fall or winter. It's a strange feeling to end a series. Nina, Daniel, Graham, Kevin, and Miriam have had prime real estate in my head for a few years. I used to joke (well, not really a joke) that my inside neighbors were constantly busy, very talkative, and usually were on a nocturnal schedule, so I didn't get much sleep as I wrote for them. They've quieted down lately. I think this is it. I could be wrong, though; I often am.
As I go through the last stages of Miriam's story, it's time to pick up my new novel in progress. With my increased teaching load and, well, 2020 being what it was, I sort of lost track of it for a few months. So, you'll probably be hearing about my progress for a few months. I'm excited about this book. It's based on a short story I wrote a few years ago, that combined the spy genre with a few other things. As usual, it probably won't get to sit neatly in one category when it comes time to decide how to describe
Despite the thrill of a new project, I'm not very good at letting things go. I do feel as if I'm watching the W.I.S.E. gang pull away from me. Their voices are quieter, their images are smaller and less distinct, and they're fading. I don't really want them to go, even as I wish them well. I suppose it isn't goodbye just yet, Miriam's still almost a year away. Writing that book, headache that it's been, is still bittersweet.
Hopefully, a new year means a new beginning. I don't believe in the kind of magical thinking where suddenly, 2020 will be rendered impotent by turning the page of a calendar, but I'm optimistic. For one thing, Catsanova's here with me, and it's hard not to smile when he's around! There's also you, and your consistent support. Thanks for keeping me company on my journey.